How much of human life is lost in waiting. - Ralph Waldo Emerson
Wow. I suck. I just realized that it's been more than two months since I last updated this here blog. Sorry to anyone who might've been waiting.
So, "What have I been up to", you wonder? Well, with Phoenix Comicon coming up, I've been crazy busy making art, getting stuff ready, etc. I've also still been working with Steve Rude, just got the remastered Nexus: Origin graphic novel done, so that's that. Also, I just got back from a business trip to the Cayman Islands (I love my job, sometimes). That was a blast. Got to do some snorkeling and swam with some stingrays, too. (But no Steve Irwin action, so that's good.)
So, what kind of art have I been up to? Well, I've been doing prints for my table at PCC. Things like this: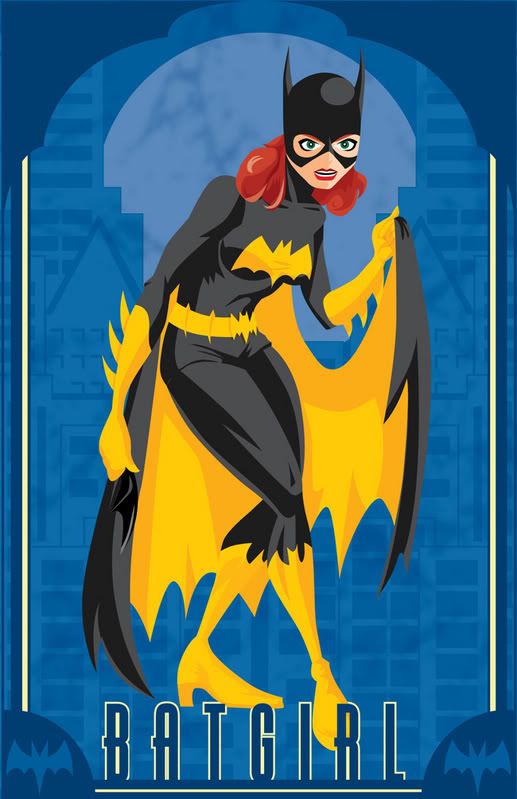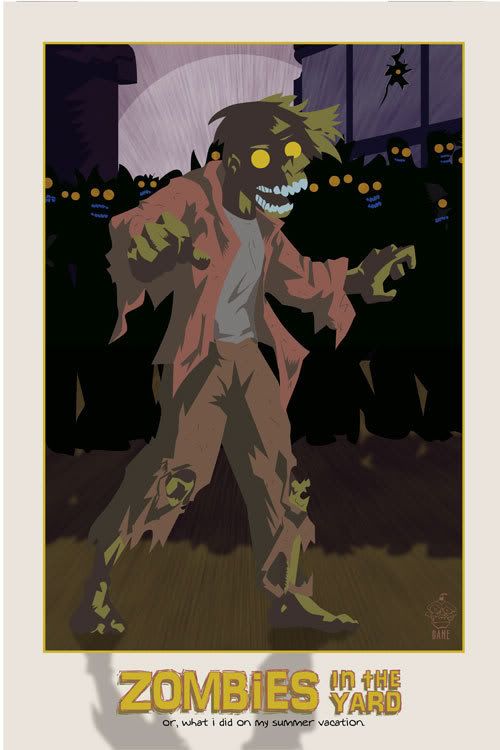 And in addition to those and various sketchcards I've been doing, I got my website up! www.monkeyminionpress.com
So, I've been a bit busy. Also, Ash and I are writing a book, but we're having issues finding a place to print it. If anyone knows of a good book printer that's print wire-bound, journal style books, let us know.
Well, that's all the time I have for now. Until Next time!
Peace!